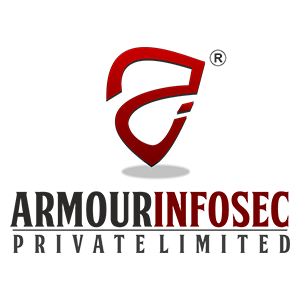 Founded in 2015, Armour infosec is a provider of informative security consulting, security auditing and vulnerability assessment services. Having worked both as an ethical hacker for tier one companies, and for blue teams defending critical national infrastructure.We have helped IT as well as non-IT organizations and software product companies improve business performance, increase their security with overall protection and quickly win new customers.
With over expertise years in the Information Security field, we have built up expertise in Web Application Security Testing, Network Security Testing, Mobile Application Security Testing, actually Red Team Assessment, Wireless Auditing, IoT Testing, Penetration Testing, Source Code Review, Configuration Reviews, Spear Phishing, Cloud Security, etc, showing how we offer services in Network Security Testing, Web Application Security Testing, Mobile Application Security Testing, particularly Red Team Assessment, Wireless Auditing, IoT Testing, Penetration Testing, Source Code Review, Configuration Reviews, Spear Phishing, Cloud Security, etc.
Armour Infosec's mission from day one has been to help divide the needles from the haystack, focusing on what matters, while ignoring the rest. Effective cyber security is about getting the basics right. Intruder helps you do that, saving time on the easy stuff, so you can focus on the rest. Our mission is to be the cybersecurity partner of choice, protecting our digital way of life. By delivering an integrated platform and empowering a growing ecosystem of partners, we are at the forefront of protecting tens of thousands of organizations across web, networks, and mobile devices.
Our vision is a world where each day is safer and more secure than the one before. We are committed to the ongoing improvement of the services we provide to our clients. By investing in and developing our most important assets, our staff, we aim to achieve all our goals and exceed our clients expectations. Through our commitment to high standards it is our vision to earn the trust of our clients by delivering the best quality security services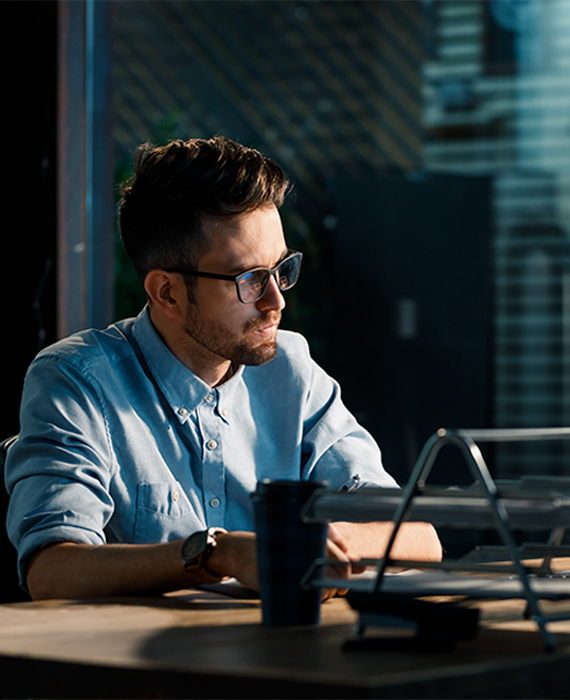 Why Chosse us?
Test the effectiveness of your own security controls before malicious parties do it for you.
Certified Security Experts

Our security experts are exceptionally qualified and confirmed by OSCP, OSWE and numerous others.

Research-Focused Approach

We hold industry-leading certifications and dedicate part of every day to research the latest exploit techniques to ensure our clients remain protected from evolving online attacks.

Communication & Collaboration

After surveying the code our specialists shared the best answers to correct them. Our experts will communicate with you for any further implementations.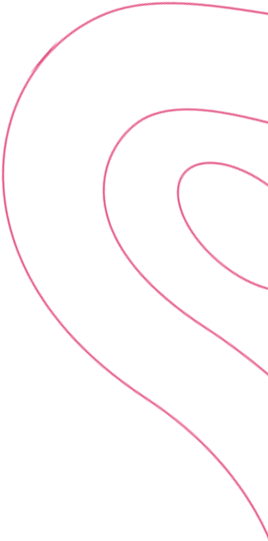 Complete And Effective Protection For Your cyber Space
Armour Infosec provides controlled penetration testing performed by Senior Level penetration testing engineers.
Checking Hazards
Evaluate and measure cyber risks, and meet compliance, all while providing proof of security.
Customer Centric
The Armour Infosec difference is our ability to deliver detailed insight into quantifiable risk.
Our Experts
Our project team consist of Certified Incident Responders and Industrial Control System Certified
Data that's useful!
With Armour, it's easy to assist security professionals with security decisions.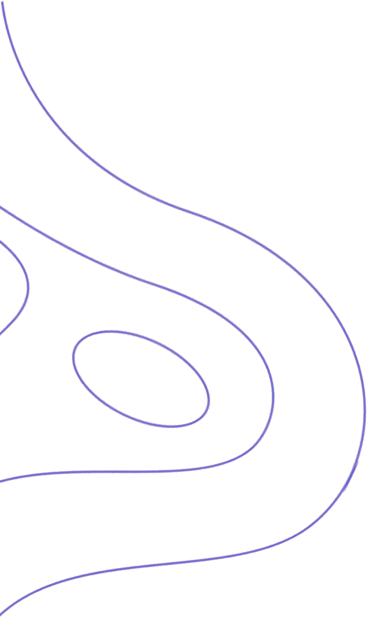 OUR PENTEST SERVICE OFFERINGS
As one of the top pentesting companies and penetration testing service providers, Armour Infosec offers a variety of security penetration testing services.